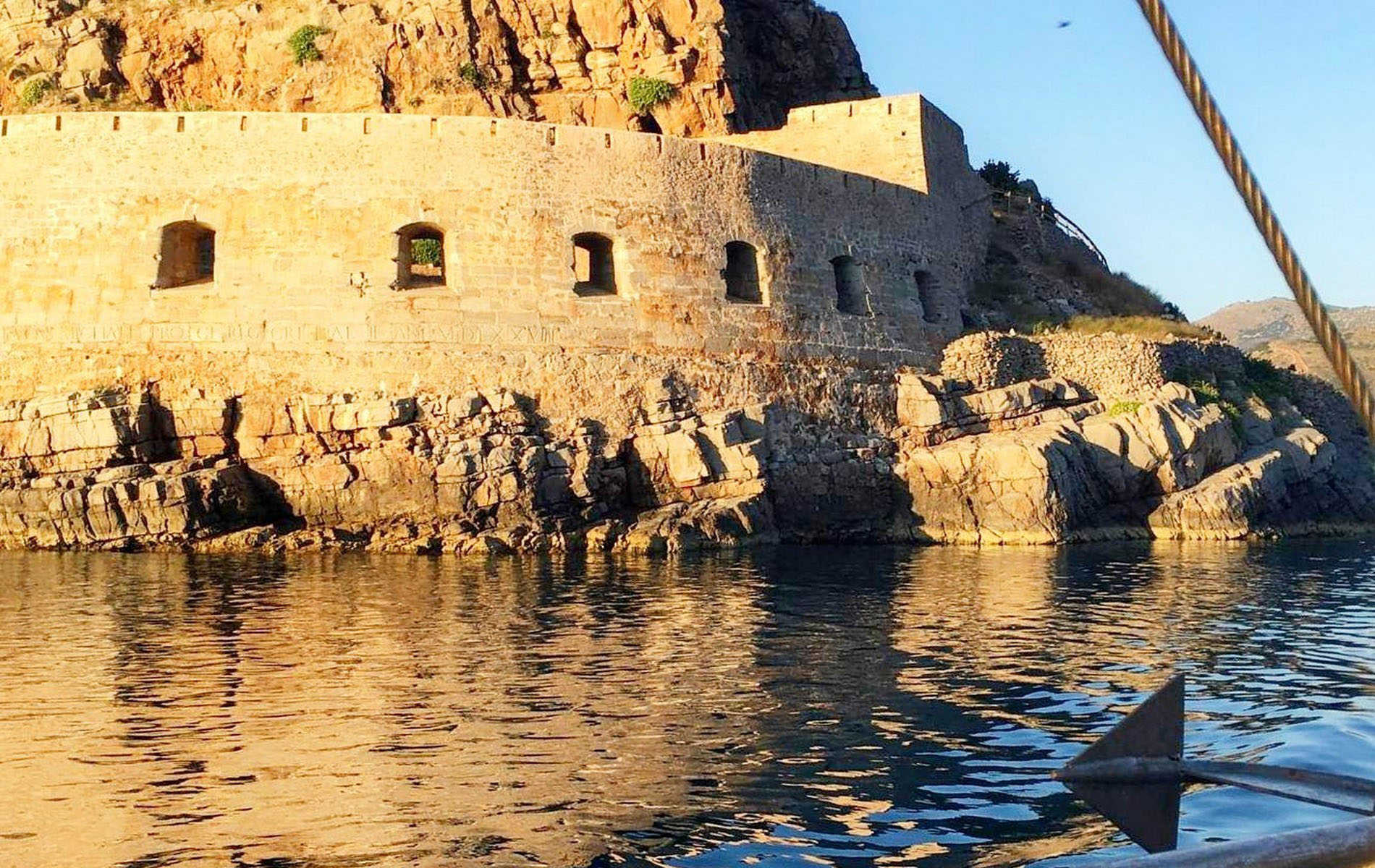 Tours & Services
Tours Destinations
Choose yours!
Chomatistra Bay
Fanari Light-Island
Spinalonga Island
Skirtra Bay
St. Fokas
Kolokitha Beach
Dianiskari Bay
Boat Trips
5 Hour Boat Trip
From : 11:00 - 16:00
Enjoy : Swimming, Snorkeling, Cruising
Visit : Different Coves & Beaches
Lunch: Sandwich, Fruit, Wine or Soft Drinks
Fishing trips
Catch your own fish by participating in our fishing trips where an experienced captain will take you around the gulf for rod fishing. We provide the rods and guidance for the best results!
Private Cruises
Elounda – Plaka Boat Cooperation offers exclusive private cruises around the gulf of Mirambello. Enjoy a beautiful cruise on the blue clear waters either to just relax a glass of wine or to explore natural & archaeological sites along with magnificent sea views.