Official online boat tickets to Spinalonga and for Private Cruises
Spinalonga Tours has 5 boats which depart every 30' from Elounda and Plaka
Experience our sea tours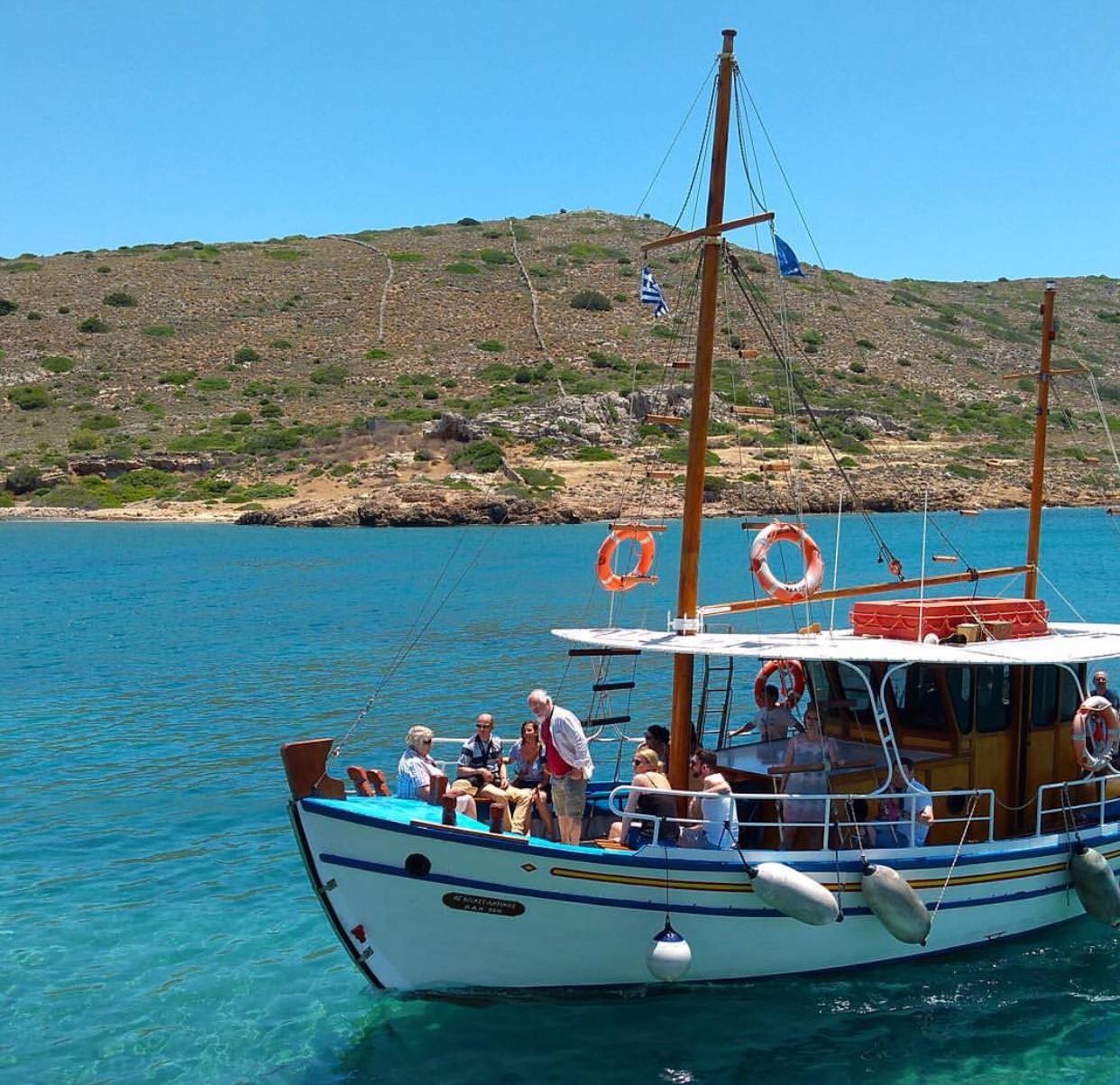 Spinalonga Tours with experienced captains offer high quality services. Our 5 boats ranging in various sizes, capacities and styles to satisfy even the most demanding guests.
Our boats start from the morning and every 30 minutes offering trips to the historic island of Spinalonga or delightfully and relaxed Fishing Trips. For the most demanding friends we offer and private cruises.
For an experience you will never forget trust us!!
Spinalonga, full of memories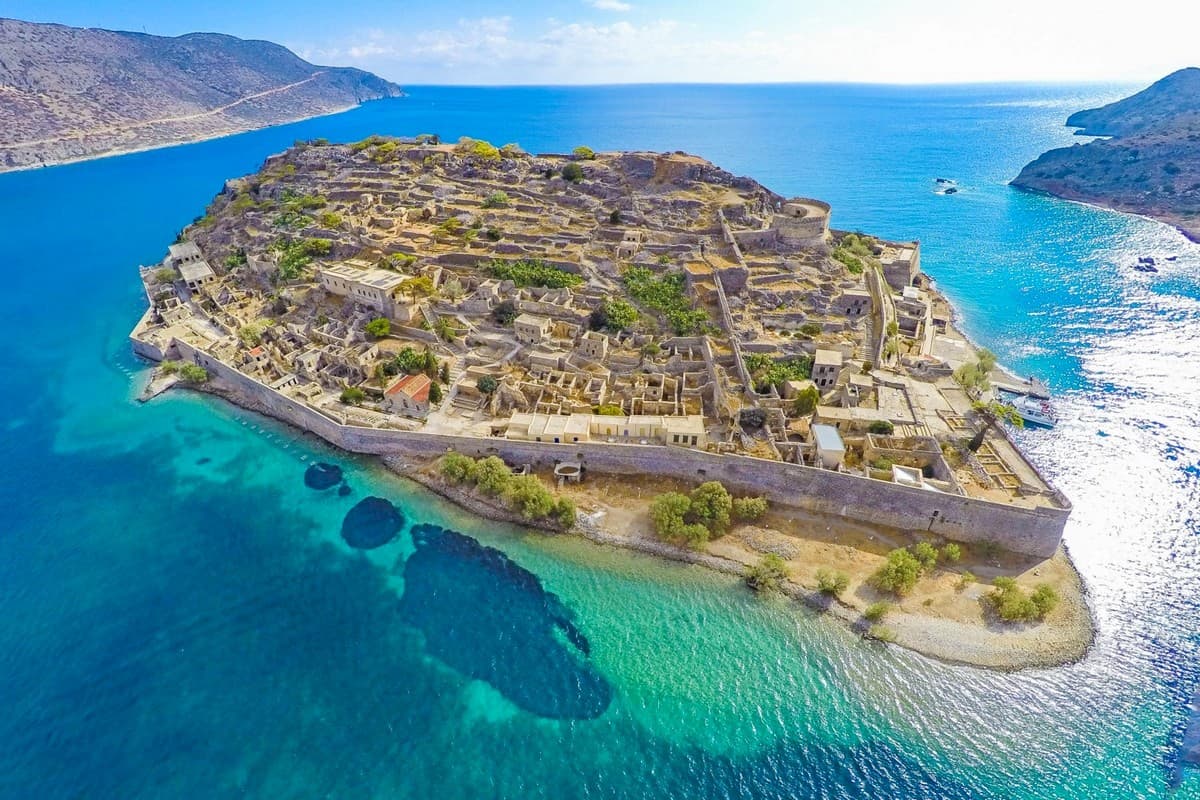 Spinalonga... She played with the word rolling it around her tongue like an olive stone. The island lay directly ahead and as the boat approached the great Venetian fortification which fronted the sea […]. This, she speculated, might be a place where history was still warm, not stone cold, where the inhabitants were really not mythical
- as Victoria Hislop wrote in her best-selling book "The Island"
We are here to travel you among the past feeling the aura of this magnificent landscape!